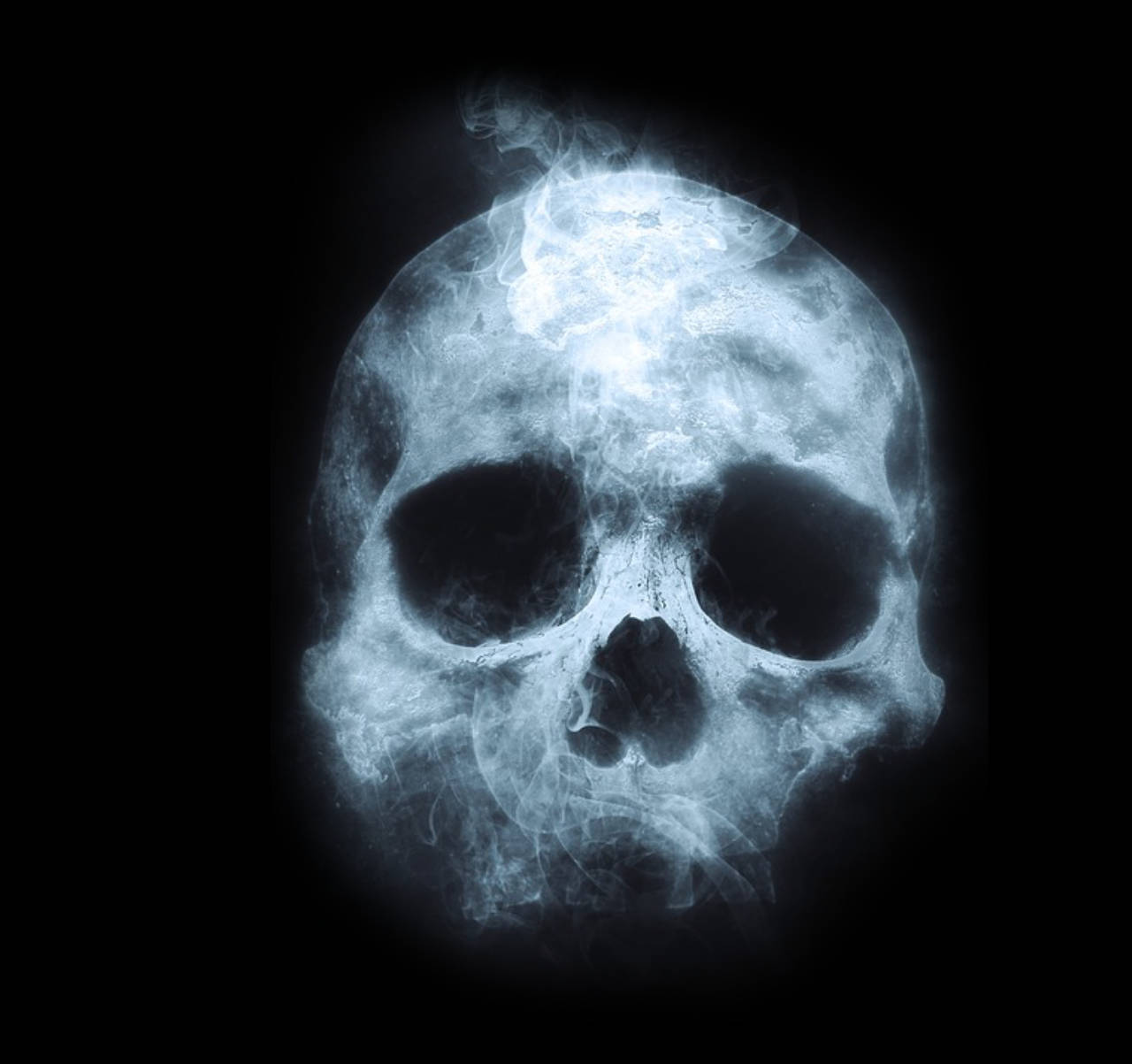 JOIN OUR ASSOCIATION
The Canadian Haunters Association is dead…icated to all home & professional Haunters and related businesses in Canada.
By joining, you can receive free promotion for your Haunt or Haunt-related business. We welcome listings for home, yard, cemetery, charity, garage, party, walkthrough, or commercial Haunts.
Our Facebook Group gives you a place to show off your artistry, see what other Haunters are creating, and to find other artists and suppliers for your projects or activities.
Listing your information here allows you to connect with other Haunters and receive notifications of upcoming events within your community and throughout North America.