Canadian
Haunters
Association
Welcome to the official website of the Canadian Haunters Association. Keep scrolling to find out more about our association and to see the CHA Awards. Do you love Halloween and run a Haunted House in Canada? Then click on  JOIN THE CHA for some fiendish fellowship and to be part of one hell of an awesome group of haunters.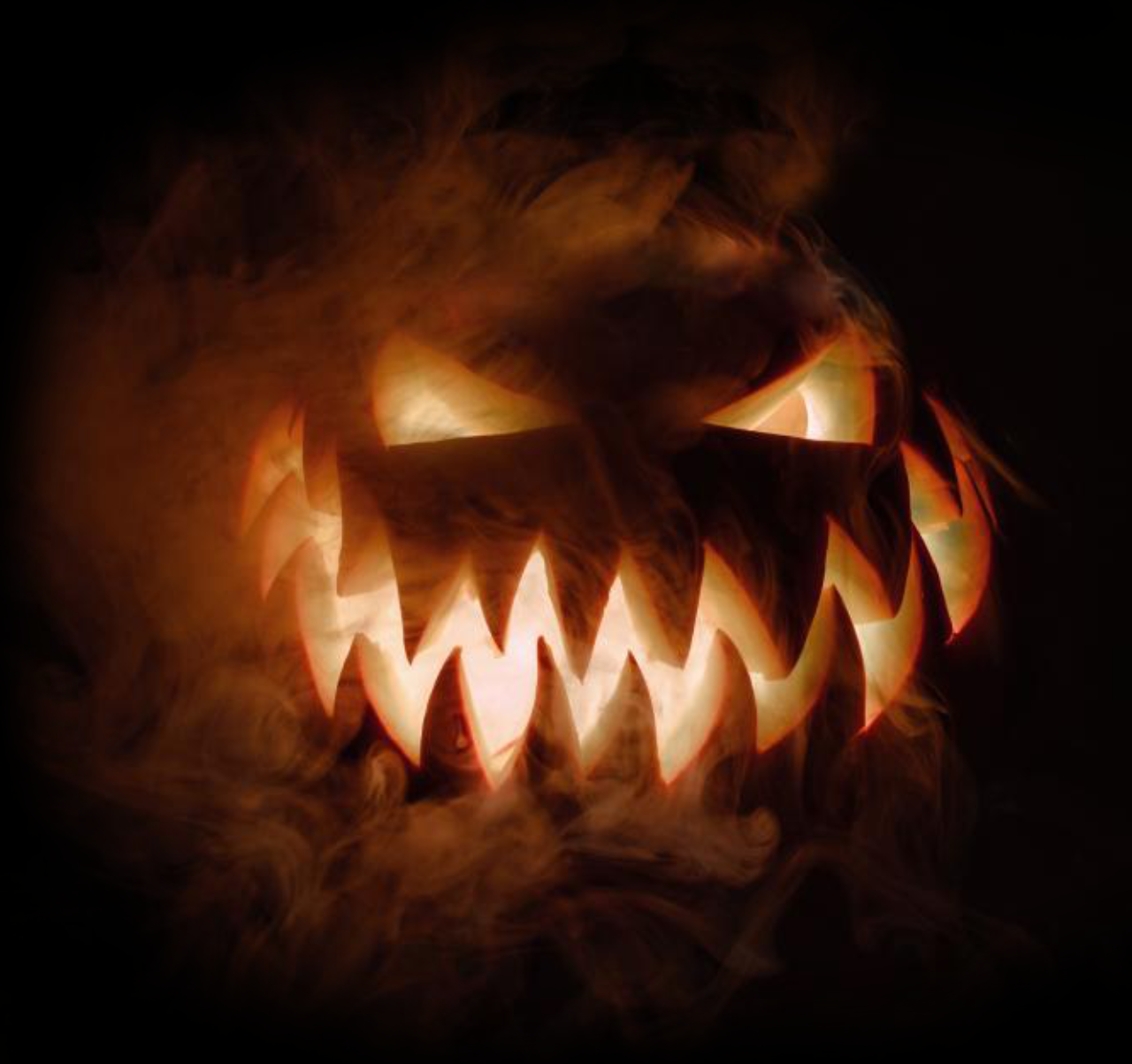 ABOUT THE CANADIAN HAUNTERS ASSOCIATION
We are a community of Halloween and Haunted Attraction enthusiasts who create and share tips on home haunting, building props, costuming, makeup, scare acting and all things Halloween related. This website gives you the opportunity to share information about your Haunt, regional events, photos and videos of your projects, and as a way to connect with other Haunters.
We welcome everyone from those just starting out with their Haunt to seasoned pros. We take pride in learning, sharing and supporting each other as we celebrate our passion for Halloween and Haunting.
If you own or operate a home, yard, cemetery, charity, garage, walkthrough or commercial Haunt – you've come to the right place!
What started out as a regional club for home Haunters in 2004, has grown into a nationwide network of passionate Haunt enthusiasts. In addition to a wealth of free information and tutorials, you'll also find information about the international haunt industry, developing trends in haunting, and be able to find seasonal or permanent haunts throughout North America.
We hope you enjoy exploring the world of Haunting through the Canadian Haunters Association. We think you'll learn some amazing things, meet some great people and make some new ghoulish friends along the way!